Providing 25 years of 'hands on' physiotherapy experience
Mandy qualified from the Manchester School of Physiotheraphy in 1990. She has worked in physiotheraphy in Leicestershire since then in both the NHS and private practices. Mandy is registered with the Health and Care Professions Council and is a member of the Chartered Society of Physiotherapy and Physio First organisations, ensuring the latest techniques and best treatment for you.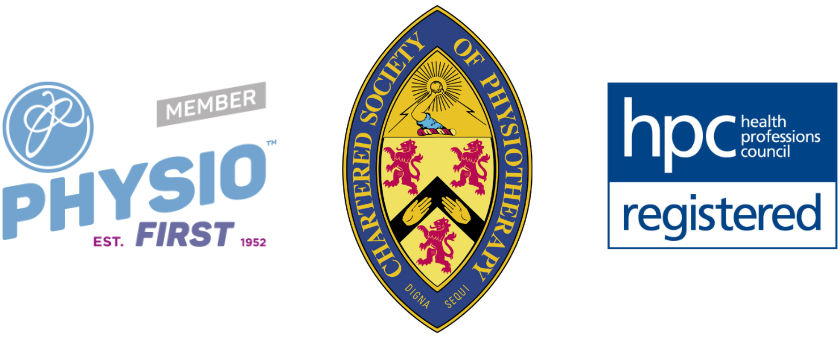 What our happy customers say:
I went to see Mandy with, as I suspected, some arthritis in my knees. I am retired but very active and enjoy walking etc. Mandy examined my knees thoroughly and helped me to regain some movement in one knee that I was lacking and gave me exercises to help both knees. I am very pleased with the treatment I received and with the added advice and exercises given.

Mr W.
Are you struggling along with a niggling muscle strain or joint tightness?
Let Mandy perform an initial assessment on you and determine the best course of action to get you back to health!
Book an Appointment with Mandy
Latest Physiotheraphy News from Physio@Yours
I thought I would write about knee pain – one of the most frequently seen joints for a physiotherapist because it comes under significant stress.
Back pain is one of the main complaints seen by physics. General advice is available, but here's what I recommend in terms of effective treatment.
A Musculo-Sketetal physiotherapist works with problems of the muscle-skeletal system in treating pain, stiffness, lack of function. Find out more!
View Older News Stories