Addressing Back Pain with Physiotheraphy
Back pain is one of the main complaints seen by physics. General advice is available, but here's what I recommend in terms of effective treatment.
I can recommend www.arthritisresearchuk.org as a good basic website with lots of helpful advice and is not just for people with arthritis. If you visit their homepage, click on 'information and support' tab and this gives a list which includes 'common aches and pains'. Click again and yet another list which includes 'back pain' is shown. The advice and information here is very useful for patients seeking to help themselves.
As a physio I am more likely to see patients who have reoccurring back pain or more complicated situations where basic self help is not helping.
When I perform an assessment on a patient I will take a verbal history of the problem, including where the pain is and particularly what activities aggravate or ease the back pain. It is also important to know the patients general medical history, their day to day activities and whether their sleep is affected by the back pain.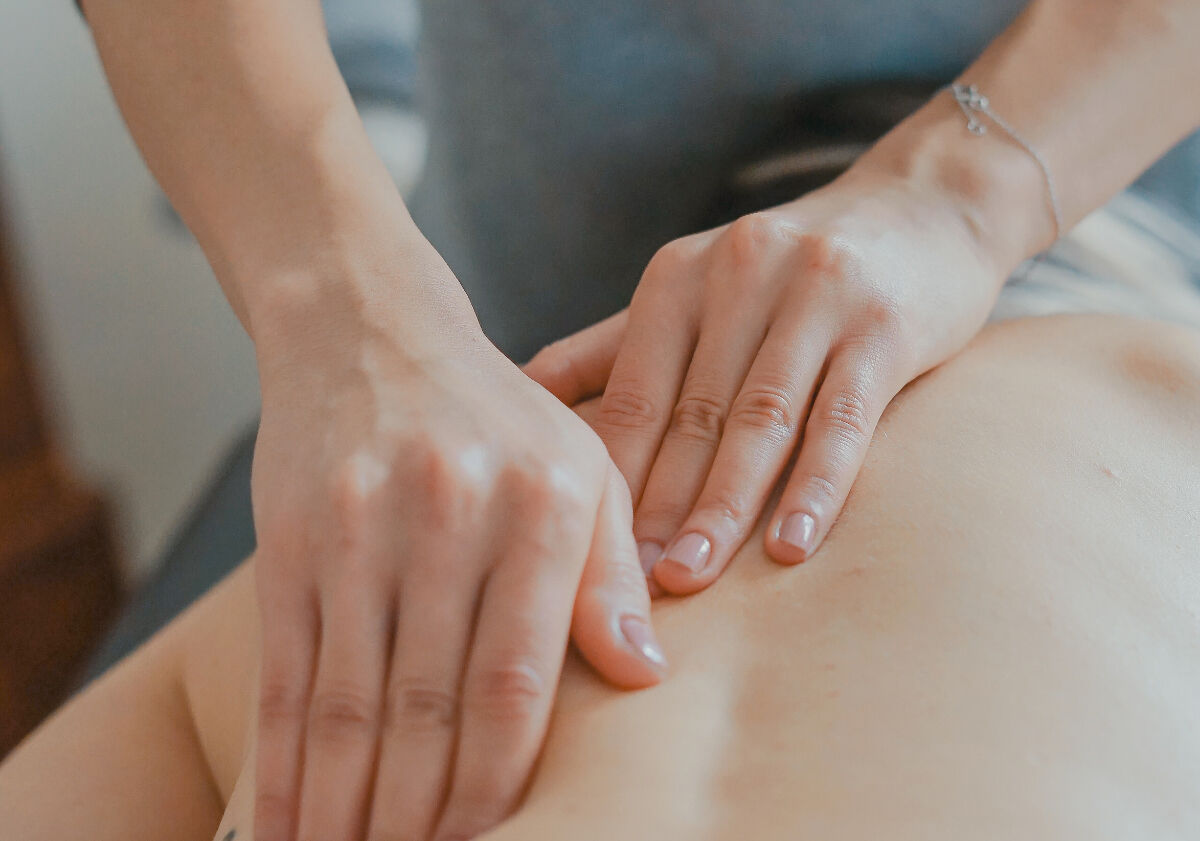 The physical exam will include observation of the patients posture, movement, a basic neurological exam and hands-on testing of joint movement and soft tissues. Both the verbal information and the physical exam give me clues to the nature of the patients problem.
There could be damage to the soft tissues i.e. muscles, tendons or ligaments. The joints may be stiff or held in prolonged poor postures which can strain them. There are also discs in between the vertebrae in the spine and they can prolapse or bulge which leads to varying pain for the patient depending on what the bulge is pressing on.
This all sounds like a lot of potential for things to go wrong with a back but there are also lots of ways that a Physio can help the back to get better. I almost always give the patient  'homework' to continue to improve the back themselves.
Some of the treatments I use include mobilisations, stretches, soft tissue techniques, taping, home exercises and massage.
There are very few patients where nothing can be done!